About Us

Why Global Luxury Suites?
Luxury, Location and Convenience
We make the world work for you. Global Luxury Suites offers accommodations to families and travelers who believe that a short stay outside their homes shouldn't be as impersonal and expensive as a hotel. With centrally located properties amidst the country's most bustling cities and neighborhoods, our residences provide top-tier comfort and convenience for intrepid travelers pursuing work-related or leisurely commitments.
We offer an experience you won't want to leave. Through a variety of luxurious accommodation, comprehensive guest facilities and services, we make living easy and take care of the everyday details - giving you more time to focus on other aspects of your travels.
With exceptional home comforts amidst the city bustle, we are a fitting sanctuary for your global lifestyle. You'll find the perfect blend of elegance and comfort every time you stay with us.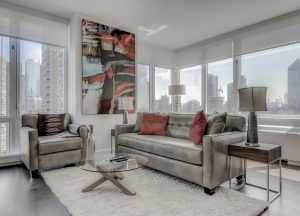 Deluxe Furnishings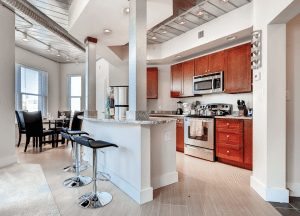 Fully Appointed Kitchen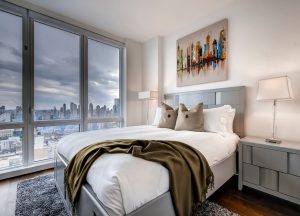 Luxurious Linens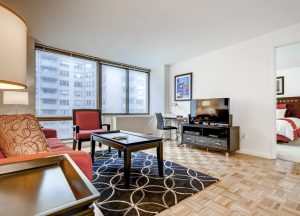 Separate living, dining and sleeping area
Ranging from studios to one-, two- and three-bedroom apartments in the most exclusive communities, each of our apartments provides all the comforts of home. Because to us it's not a temporary accommodation, it is your home.
Our apartments offer:
Deluxe furnishings
Separate living, dining, and sleeping areas
Top of the line appliances
Fully-appointed kitchens
Full-size washer and dryer in unit
High speed Internet
Digital cable
Digital cable
Starter kit: local area information, paper towels, garbage bags, bottled water, coffee, tea, popcorn, dish soap, dish detergent, sponge, laundry detergent, light bulbs, facial tissues, toilet paper rolls, shampoo, conditioner, bath gel, lotion, and body soap)
Our expert team works around the clock to provide superior assistance and cost-effective solutions. Together, luxury, location, and convenience is what defines Global Luxury Suites.